[YOUR HOST THIS EVENING]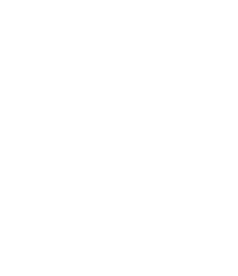 [THE FUCKZONE]
welcome to everyone's favorite den of pure bullshit. poke around, read my opinions on media, inhale some comics, whatever floats your bloat.
[LATEST UPDATES]
[26/05/22]
added a little webamp guy to the tunes page. been working on making it a floating element, but shit, do I LOOK like a html genie? wip as usual.




[14/06/22]
I have fallen back into the dreaded gorillaz phase, after forgetting they existed for four years. do not cry for me, I am already dead.

[THINGS OF THE NOW]
[MOOD]: HUNGOVER
[TUNE]: CONNIE DUNGS- HIGH SCHOOL SWEETIE
[FLAVOUR]: LONG PORK

[A WORD FROM OUR SPONSORS]

[BUTTONS FOR COOLKIDS]