[YOUR HOST THIS EVENING]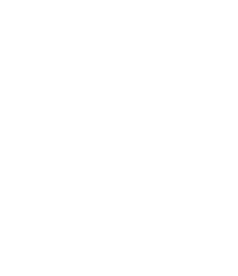 [BASIC DRIVEL]
♥ AUGUST ♥ 20 ♥ WELSH ♥
[MISC BULLSHIT]
♥ ENTP ♥ 8w7 ♥ LEO

♥
[FURTHER NONSENSE]
[♥] at this point the site is an outlet for all my various red-and-yellow flavoured thoughts.
[♥] here are my poorly-formatted quizzèd results, if you're into that sorta thing.
[♥] I am a manic pixie dream abomination.
[♥] shit man, I draw comicks.
[♥] every time I hear a song with the word "girl" at the end of the title, I add it to a playlist with the rest of its kind.
[♥] this is very important to contextualize everything else on this website- I do not have any hair.
[♥] I don't think that they're ever gonna drop the venture bros movie, but it's a beautiful thought anyway, isn't it?
[♥] I think lying is funny.




[MUSIC I'M LIKING RIGHT NOW]
[♥] electric six
[♥] jill
[♥] mojo nixon
[♥] the creeps
[♥] squirtgun
[♥] boris the sprinkler
[♥] hard ons




[MOVIES OF HIGH ESTEEM]
[♥] the thing
[♥] freaked
[♥] machete
[♥] bill & ted's excellent adventure
[♥] the warriors
[♥] texas chainsaw massacre 2
[♥] sleepaway camp
[♥] animal house
[♥] atlantis the lost empire




[BUTTONS FOR COOLKIDS]