[YOUR HOST THIS EVENING]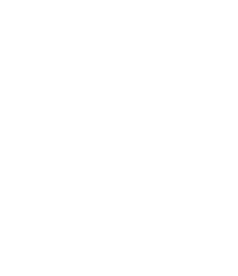 [THE FUCKZONE]
welcome to everyone's favorite den of pure bullshit. i've loaded this place up with plenty oddities, so feel free to poke around.
[LATEST UPDATES]
[11/2/22] it's time.... to get back to crack. first order of business, adding the rest of those comics I said i'd post four months ago. lul.




[12/2/22]finally, after lo these many years, i've brought the iconic ironic unironic strong bad shrine into the new layout. dunno where i'm gonna put it though, but we'll worry about that later.




[12/2/22] [AGAIN]i've made the executive decision to drown the old guestbook in the tub. sleep well, ye precious angel. i'll find a place to display its still-twitching corpse eventually, but until then, vomit some horsehit in that shiny new chatbox, you freaks of nature you.
[THINGS OF THE NOW]
[MOOD]: SLEEPY
[TUNE]: PSYCHO LOOSERS- MUERTO
[FLAVOUR]: LAST NIGHT'S PIZZA... FOR BREAKFAST

[A WORD FROM OUR SPONSORS]